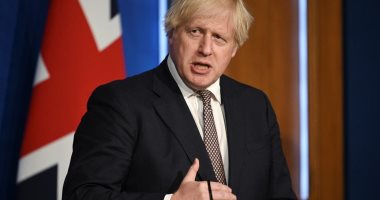 Doctors and teachers are threatening to strike with railway workers if the government does not respond to their demands for higher wages, the Times said, as the leader of Britain's most powerful union raised the possibility of a general strike.
As commuters face a week of railroad chaos, teachers have joined the list of those looking to vote on a strike proposal, along with doctors, nurses, civil servants, local government employees, postal workers and traffic guards.
Teachers are due to go on strike unless they receive a significant pay improvement by Wednesday. Also, NHS workers are likely to set their own wage demands this week.
And if their wages are not raised significantly, the nursing union will consult with its members about what action is being taken. Lawyers in criminal law will also announce today the outcome of the strike vote, which would bring the Crown Courts to a standstill.
Teachers want a pay rise of up to 12% while nurses are demanding 5% above inflation, which is expected to reach 11% this year.
Mick Lynch, the general secretary of the Union of Transport and Railroads, promised to continue the strike until an agreement was reached in the dispute over job losses and wages.
There is a belief that the Railroad network offered a 3% increase in wages for one year, but Lynch indicated that he wanted a raise of more than 7%. He complained that the work week might be extended from 35 hours to 40 or 44. Lynch vowed to continue their campaign unless there was a settlement. Asked if he supported calls for the first general strike since 1926, Lynch replied that he would take a general strike if that could be obtained.
The Times reported that the British government is set to quickly discuss emergency legislation this week that would allow companies to replace striking employees with temporary workers for a limited time.
Transport Secretary Grant Shapps has sought to shift the political pain of the worst rail strike since 1989 to the Labor Party, and opposition leader Keir Starmer has demanded that it personally condemn the strikes and take action against MPs who support them. He said it was time for workers to stop supporting such strikes and to urge his union leaders to talk, not quit.