British doctors have said Britain should offer free abortions to American women who can no longer legally abort, the Daily Mail reported, and the British Medical Association (BMA) agreed to pressure the government on the issue after the US Supreme Court's decision to overturn the ruling.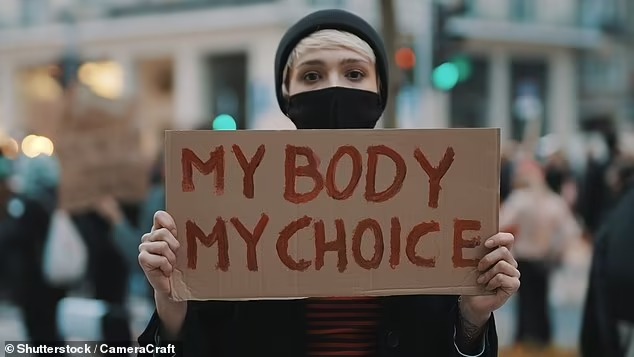 This highly controversial move ends the legal right of American women to have abortions and leaves it up to individual countries to decide whether it is legal. Pregnancy of a woman.
But in an emergency debate, the British Medical Association (BMA) voted to lobby for free abortion for all nationalities. Of the 80,000 women who undergo abortions from the British Pregnancy Advisory Service (BPAS) each year, 4,000 are international patients. Seven US states have banned the operations. Abortion in the wake of the historic decision issued last week.