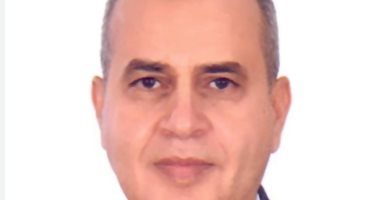 Eng. Ahmed Abdel-Gawad, a member of the Board of Directors of the Chamber of Engineering Industries in the Federation of Industries, confirmed that opening documentary credits for production requirements under the directives of President Abdel Fattah El-Sisi contributed directly and significantly to alleviating the great burden on the industry, which was subjected to some complications with the cessation of reliance on collection documents. And the trend towards documentary credits, pointing out the importance of banks following the same example with machines and production lines by opening credits for them at the current stage.

Abdel-Gawad added in his statements, that the deepening of local manufacturing has several attempts, perhaps the most prominent of which is the modernization of production lines and machines, in order to provide products suitable for export first as well as the internal market, and in the current period, providing a production line or machine faces some challenges in banks, so we demand the importance of opening Documentary credits for production lines and machines.

On the other hand, on the market conditions, a member of the Board of Directors of the Chamber of Engineering Industries confirmed that there is a state of decline in demand in the markets as a result of the current economic conditions that the whole world is going through, and not the Egyptian market alone, so there is a reduction in the production capacities of some industries, until demand returns to the previous Custody.

He revealed that the recent period witnessed a decline in nickel prices in Egypt from 2000 to 1300 pounds per kilo, after prices recorded historical levels last March due to the Russian-Ukrainian war.