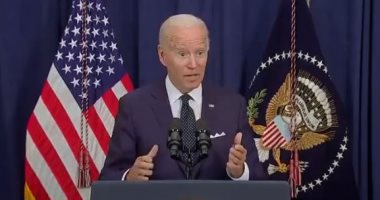 Biden stressed – in a press statement published by the White House on its website today, Wednesday, the importance of these steps taken by the European Union, Albania and North Macedonia in recent days, all aspirants to join the European Union in the region to increase their commitment to strengthening their democracies.
"While Russia is shattering the prospects for peace in Europe, support for the aspiration for a complete, free and peaceful Europe has gained more importance than ever," he said, stressing the importance of democracy, security and prosperity for the Western Balkans to realize this vision.
Biden noted that his country, "the United States will continue its role as a strong and reliable partner, as those countries work to defend human rights, promote democratic reforms, and support good rule of law."
Yesterday, the European Union began talks to include Albania and North Macedonia in its membership, in a long-awaited step by which the two countries join the 27-nation bloc.