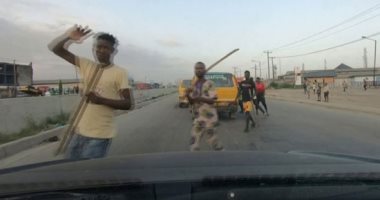 A police official in Mali said that armed men killed at least 20 civilians in several villages north of Gao in the north of the country .
An official in the area police added, "The gunmen assassinated at least twenty civilians in several villages in the Anchodge area, tens of kilometers north of Gao."".
The city of Gao has witnessed violence since the outbreak of the conflict in the country in 2012, as the deployment of foreign forces did not allow a solution to the security crisis in Mali..